590 عدد المشاهدات
The origins of the short story in the UAE date back to the 1970s. Shaikha Al-Nakhy was the first to write a short story in the UAE and her first story Departure was published in 1970.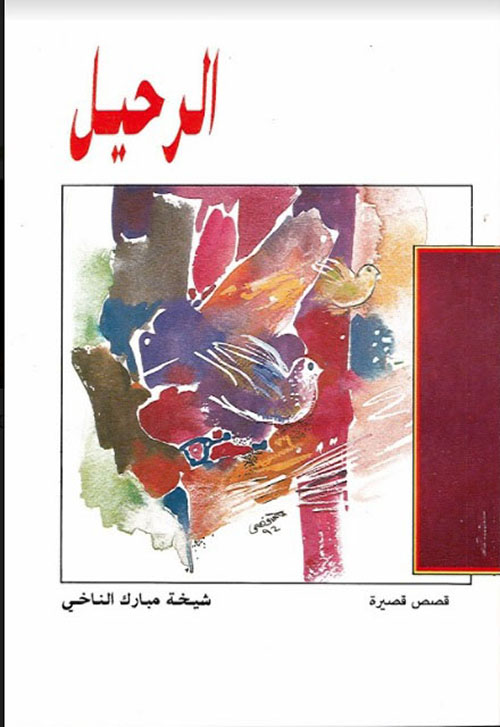 However, Plank of Wood by Abdullah Saqr was the first collection of stories issued in 1974 in Dubai, while Memories and Wishes by Hajj Muzaffar was published in 1971
In addition to The Victim of Greed by Ali Obaid Ali in 1972, Diaries of a Junior Employee by Abdul Aziz Al Khalil in 1974 and Misery collection by Ali Abdul Aziz Al Sharhan, in which he discussed the pre-union phase.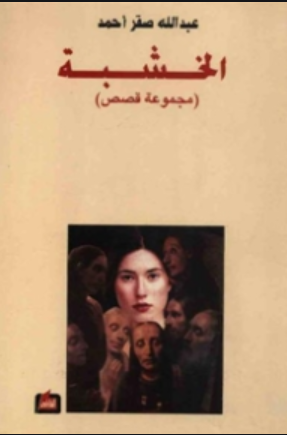 Among other writers were Muhammad Majid Al-Suwaidi, Reda Al-Sajwani, who published his first collection That Time in 1978, and Mohammad Al-Murr, who published his first collection of short stories Love of Another Kind in 1982.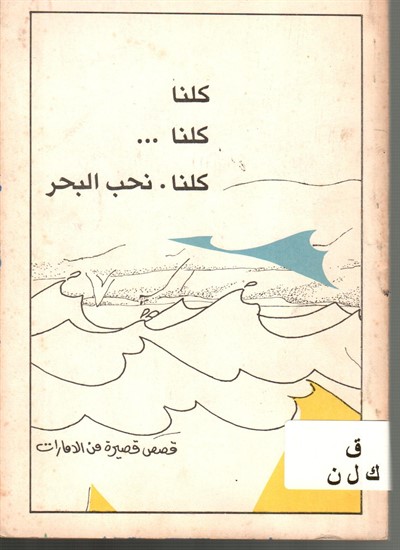 Thus, the 1980s is considered the actual emergence of the earliest short stories in many newspapers and magazines in the UAE.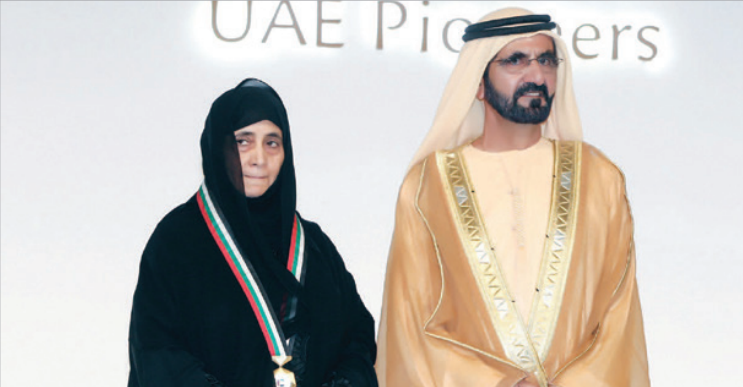 Local Product:
The content of the story at its beginning comprised literary thoughts filled with emotion.
The Emirati short stories flourished in the 1980s by a large number of writers, and were published in newspapers and magazines. This generation continued to work on developing the artistic structure of the story, most notably Nasser Gibran, Nasser Al Dhahiri, Salma Matar Saif, Amina Bou Shihab, Sarah Al-Nawwaf, and Basimah Younes. Soon, a new group of writers joined these writers, including Maryam Jumah Faraj, Suaad Al-Arimi, and Jumah Al-Fayrouz
The narratives of these two generations centered on local issues related to society.
It is noteworthy that a large number of these writers stopped pursuing their literary career for several reasons, including: Study, travel and work.
Prolific Writers
The story boomed in mid-nineties with the emergence of a new generation of prolific writers who preserved the artistic approach founded by their predecessors. As for the content, their interaction with the new changes is evident through nostalgia for the past. Among these writers are Asma Al-Zarouni, Ibtisam Al-Mualla, Sarah Al-Jarwan, Fatima Mohammad, and Hareb Al-Dhahiri.
In 1998, the number of daily newspapers in the UAE reached eight, the number of weekly and monthly magazines reached one hundred thirty magazines, while the number of public libraries reached 45, making the stories more thriving.
New Names
The new millennium witnessed the emergence of a large number of female and male writers who have added a new dimension to the Emirati story, in light of the rapid-paced changes at various levels concerning human's relationship with oneself and the other, as well as with society.
Among the most prominent Emirati writers of the contemporary generation are:
Naima Al-Marri, Hasna Al Hosani, Najeeba Al-Rifai, Abdul Rahim Hassan Abdul Rahim, Aisha Al-Zaabi, Fahd Al-Falasi, Aisha Abdullah Mohammad, Fatima Abdullah, Raya Muhanna, Mohsen Suleiman, Khaled Al-Jabri, Maryam Al-Marri, Ahmed Amiri, Fatima Al-Kaabi, Saleh Karama, Mona Salem Al-Suwaidi, Asma Mohammad Al-Ketbi, Asrar Al-Minhali, Ghada Al-Kilani, Ali Ahmed Al-Hamiri, and many others.
In order to search for new patterns, most writers of the contemporary generation have sought to break the rules of writing short stories by making them devoid of event, temporal connection or plot, or by taking a random pattern.
Al Bayan Project (Story of the Week)
In the late 1990s, Al Bayan newspaper launched its distinguished project (Story of the Week), in which hundreds of Arabic or translated stories for major writers were published. The story used to be published on a full page or two if it was a long one.
This project lasted about ten years, and during that period the fictional works of well-known story writers were published, such as Abd al-Salam al-Ajili, Hanna Mina, Jamal al-Ghitani, Nayrouz Malik, Faisal Khartash, Ridha al-Bahhat, Zahra Hassan, Khatib Badlah and many others.
Translated stories were also published by writers such as Gabriel García Márquez, Yasunari Kawabata, Emiliyan Stanev, Juan Antonio Ponte, and others. Moreover, the stories were chosen by a specialized committee, including the storyteller, Muhammad al-Murr, , Rashid Bou-Shaeer, and Hussein Darwish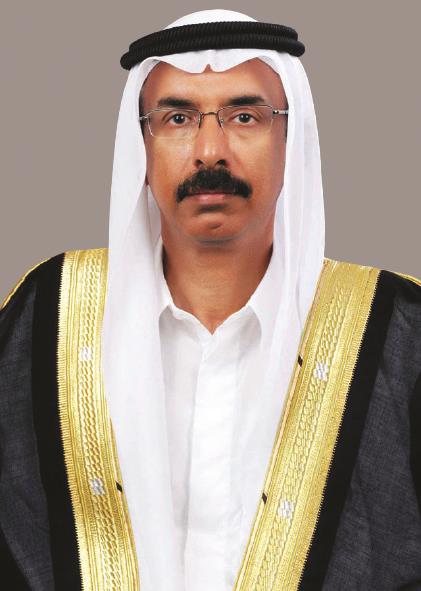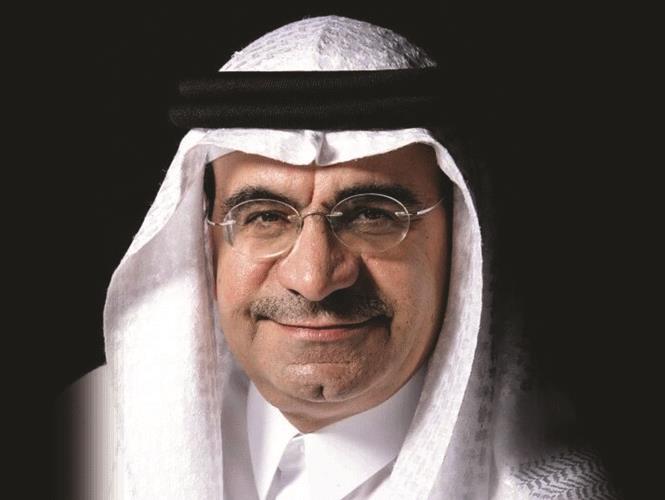 The aim of this project was to revive the art of the short story, after it had begun to retreat in the Arab arena.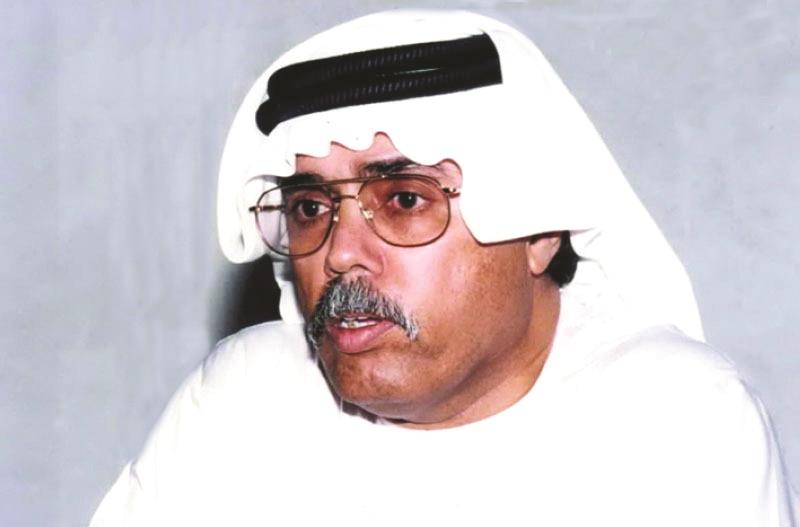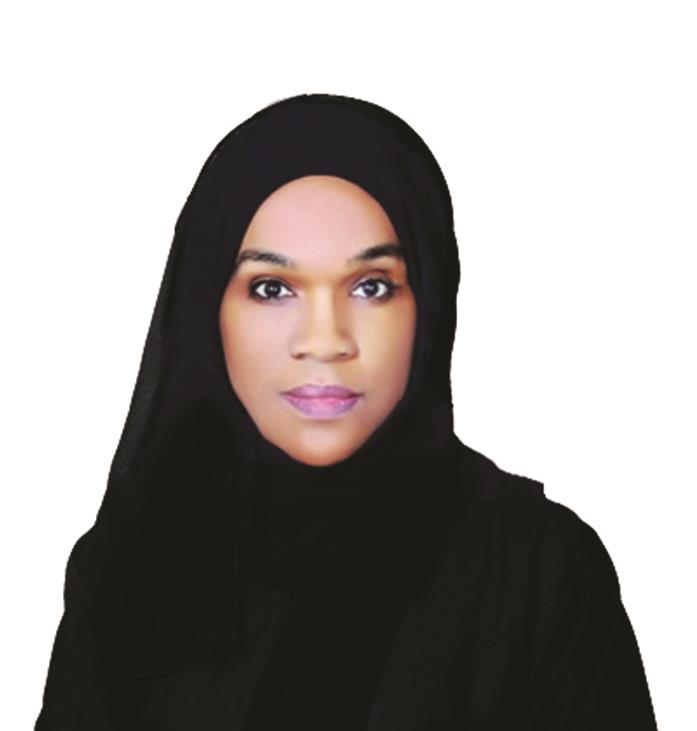 Training Programs
With the launch of the Dubai International Program for Writing (DIPW), one of the most prominent projects of the Mohammed bin Rashid Al Maktoum Knowledge Foundation, the Short Story Workshop produced new authors who served as a valuable addition to the UAE's short story arena.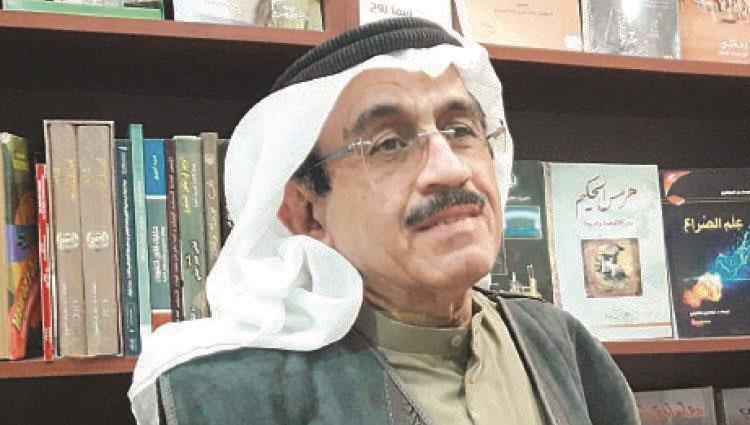 Speaking about this experience, critic and storyteller Islam Abu Shakir says:
Within two years, the DIPW has been able to push twelve new writers into the literary arena, in the field of short stories, which is an indication of its success and importance.